NBPA October Clinic Basketball · Co-Ed
MonTueWedThuFriSatSun 4:00pm to 6:00pm
Individual Fees

Regular

$150.00
WORK OUT WITH THE NBPA AND STAR TRAINER CHRIS BRICKLEY !
The clinic will provide boys and girls ages 9-16 with a structured basketball learning experience at the exclusive National Basketball Players Association training facility in Manhattan. Led by Black Ops Basketball and trainer Chris Brickley, the clinic will emphasize fundamental skill development in the areas of shooting, passing, ball-handling and defense at the NBPA gym - home court for all NBA players.
Brickley is well-known for training NBA stars Carmelo Anthony and C.J. McCollum and organizing legendary summer scrimmages featuring LeBron James, Russell Westbrook, James Harden, Kevin Durant and others. Don't miss a chance to learn from the best and sign up today!
Clinic Highlights
2 hours of training and gameplay at the NBPA's exclusive 65-foot practice court
Expert basketball instruction focused on skill development
Half-court games, station drills & contests with prizes
Player evaluation and feedback from NBPA Clinic coaches
NBA Player Appearance (subject to availability)
NBPA Clinic shirts for all participants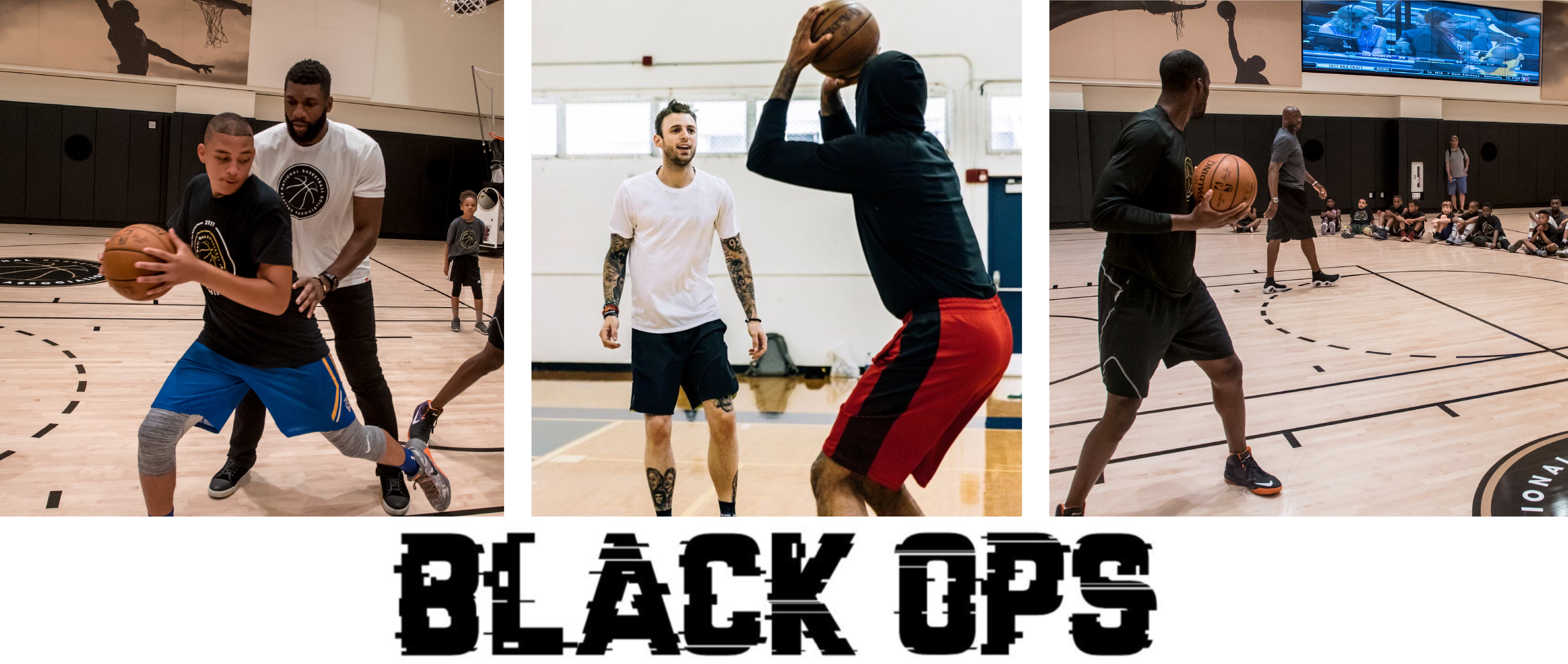 Official Clinic Partner