Register
NBPA September Basketball Clinic Basketball · Co-Ed
MonTueWedThuFriSatSun between 6:00pm and 8:00pm
Individual Fees

Regular

150.0
The clinic will provide boys and girls ages 9-16 with a structured basketball learning experience at the exclusive National Basketball Players Association training facility in Manhattan. Basketball clinics will emphasize fundamental skill development in the areas of shooting, passing, ball-handling and defense at the NBPA gym - home court for all NBA players.

Clinic Highlights
2 hours of training and gameplay at the NBPA's exclusive 65-foot practice court
Expert basketball instruction focused on skill development
Half-court games, station drills & contests with prizes
Player evaluation and feedback from NBPA Clinic coaches
NBA Player Appearance (subject to availability)
NBPA Clinic shirts for all participants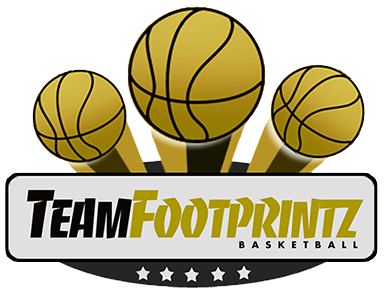 Clinic Partner
Event Notes:
Now accepting registrations!